About Upcoming Event
The MEH Aftercare Foundation will be hosting it's first annual celebration of life and fundraiser on November 18, 2023 from 1:00 - 5:00pm atOregon Ridge Park Lodge. 
The event will be catered by  Andy Nelson's and beer/wine are included. There will be music, silent auction, 50/50 raffle, and money wheel.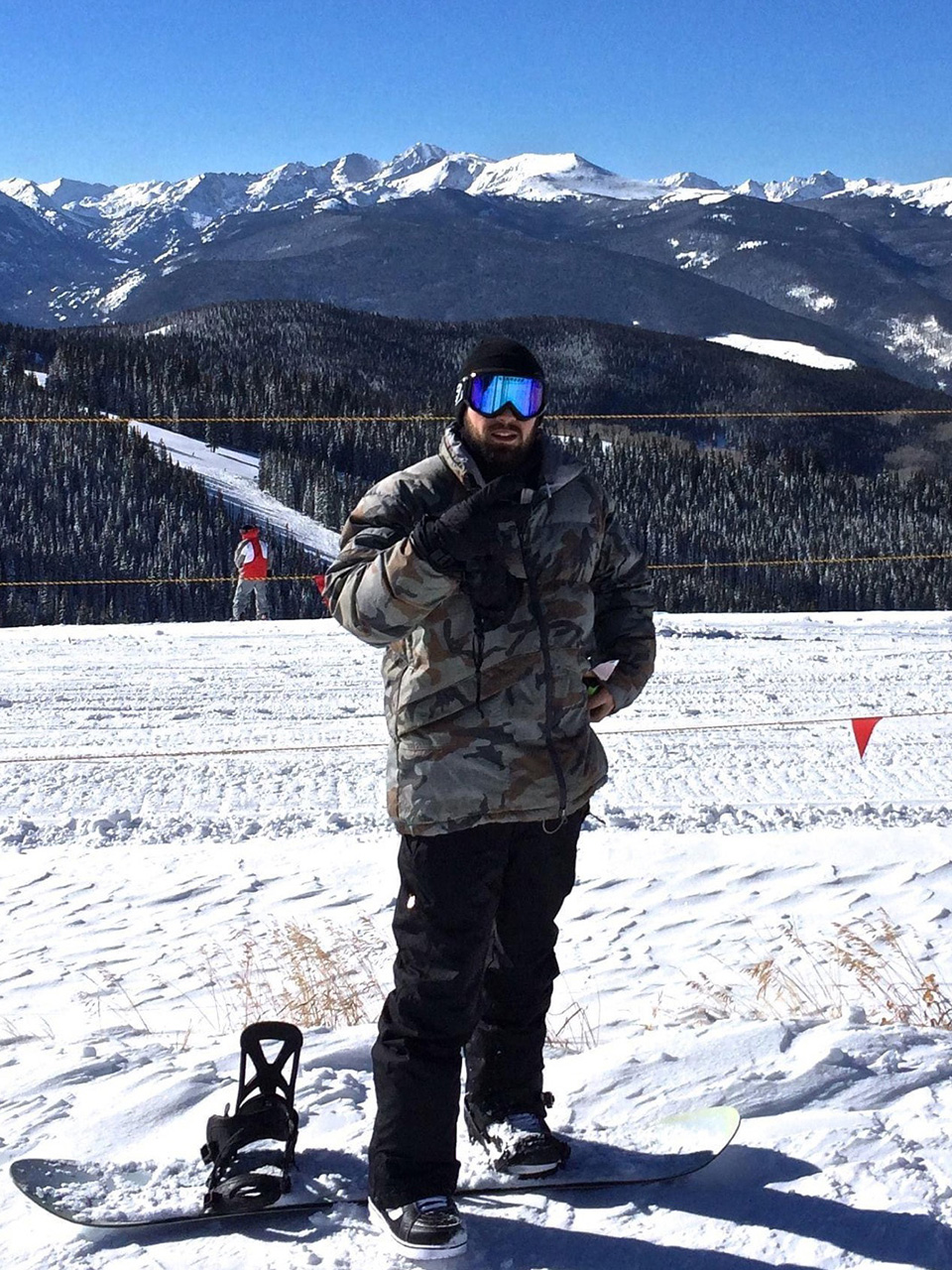 Join As A Volunteer
Voluteer for upcoming events
Stay Updated
Join Our Newsletter

Keep Informated

Get Email Updates Today